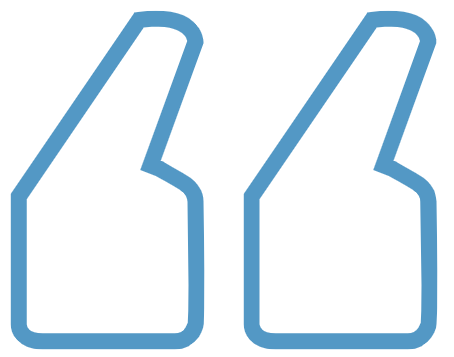 The worker-owned culture in Courage Homecare allows me to explore my leadership skills by being a part of the decision-making process of the business. I am proud to be a part of an inclusive, diverse, and advocacy-focused team that supports the growth of its members while being a part of community engagement in transforming the home care industry.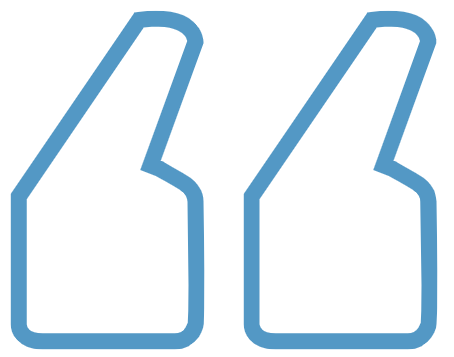 It has been a pleasure working with Courage Coop due to their professionalism and communicative ethics. I feel secure that my loved ones are in good hands. We have been a client of this homecare cooperative for about 2 years and hope to continue working with them for years to come.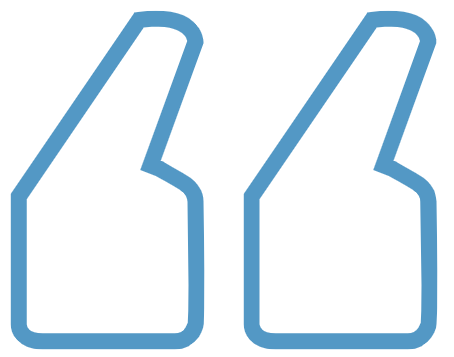 Courage Cooperative is unique in a way that the caregivers are also the owners of the business. With this, we are assured that the individuals managing the business understand the needs of their clients. Our experience with the caregivers has shown that they are highly-skilled in their field and are knowledgeable about cultivating a safe space for their clients.